How To Increase Productivity & Start Ruling Your Day – Part 1
The Secret About Time The Masses Don't Know About…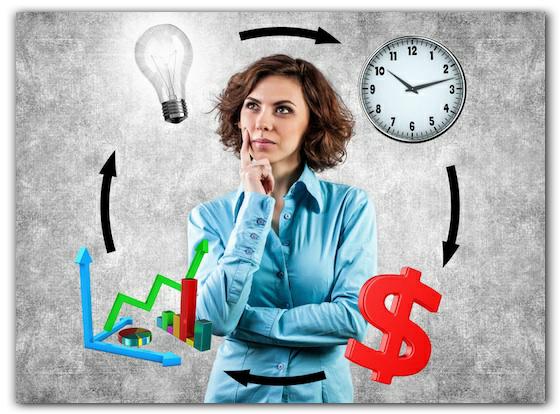 There is something that successful people know that the masses do not. This secret is something that masses don't really want to know because they would rather take the easy route. They would rather complain about how bad the economy is, they would rather wait for that government to provide for them. They do NOT want to take ownership over their lives…
But the successful do the exact opposite. Successful people have learned to think differently than the masses and in return, they get different results than the masses.
What They Value Most…
Successful people know the secret of how valuable time is. They know money comes and goes, but time just goes and there is no way to get it back. Because of this, they have a different mindset when it comes to how they spend their time.
In the audio recording below, we are going to discuss exactly what this mindset looks like and how you can change your mindset in order to to Rule Your Day and Rule Your Results.
Be sure to turn off any distractions and really listen to what we are talking about. It just might change the way you live each day. And be sure to check out the goodies I have for you below. 🙂
Click Here To Download Your Rule Your Day PDF!
Special Bonus Audio! Time Management Strategies