You've got ideas, goals and dreams…
BIG dreams. You know God put you on this earth for a reason but you are frustrated, confused and spend lots of time on your knees praying that you will get new clients, that your business ideas will work out, that things will work out before the rent is due… I get it. Instead of being on top of the world, the world seems to be on top of you. If this does sound familiar, then I want to share with you something you are probably not aware of… And it could change your life!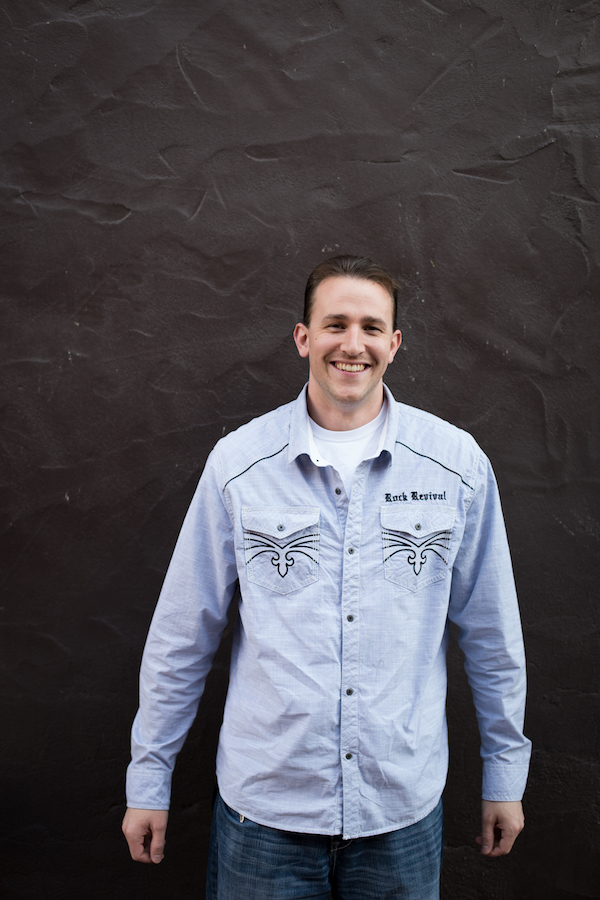 Did you know you have your own realm? A realm is a territory, a domain, an area in which you are in control over. For example, your home… It's your home, you are not going to just let anything and anyone go on into your home. You are going to set the standard, you are going to say what goes and what does not. You are the ruler of your home… Or at least you should be!
On this site you will discover how to Rule Your Realm in the market place through nontraditional branding and marketing, which will help you make your mark in your Industry and bring in more sales, more fulfillment & do what you were put on this earth to do. We will also be discussing how to Rule Your Realm in your office, your home & finances. If you don't like to be the "annoying salesman" type of brand, you will love the teaching found on this sight. You can design a brand people love without being annoying or lowering your standards.
So get ready… the time is now to Rule Your Realm!!
---
"If someone was to ask me for one word to describe Paul and the work he did for our company it would be "over the top." Well, I guess those are three words. Paul always gave to us more than was required. I would highly recommend him to anyone who wants to establish or grow their presence on the web…" – Cheri Plett
---
 About Paul Cooley
"I Help Purpose Minded Entrepreneurs Discover Their WHY & Get Clear On Their Mission In Life"
I want to see people live free and do the things God has put them on this earth to do.
As a consultant & coach, I've been honored to have been chosen to speak at amazing events and conferences, be an author at awesome web sites, and co-host on a radio show. I have also had the privilege in working with some amazing clients ranging from small business owners, personal brands and even Grammy nominated entertainers. Aside from helping my clients with their brand messaging and online marketing strategies, I absolutely love helping them discover what God has put them on this earth to do and how to rule their realm wherever they go.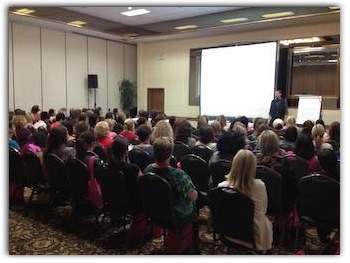 When I'm not helping my clients rule their realm, you can find me at a local coffee shop or hanging out with my awesome kids.
My upcoming book — Dominion Minded™ — hits the shelves later this year.
Discover how to break free from the mold the majority are stuck in and start getting more clients, landing your dream job and making a huge dent in this world, stick around, because that is we what we talk about here at RuleYourRealm.com. Be sure to subscribe below so you don't miss out on any of my blog posts.
Quick Rundown:
Experience: 8 years experience in business. Including owning a coffee shop and multiple online businesses.
Likes: Coffee, gym time, being at the beach, helping others break the mold off their life.  – Seeing lives changed!
Clientele: All the way from small business owners to Grammy nominated, Dove award winning entertainers.
Upcoming Cool Stuff: Paul is currently working on a book that you will be hearing more about on this site… And even stand a chance to be a part of his book, so stay tuned!
What People Are Saying: Click Here
What My Job Is When Working With You
• As the creator of Rule Your Realm, I'm here to help you find the intersection of your Passions & Interests, Skill-sets, and awesomesauce that people will pay you for.
• As a branding coach, I'm here to help you define WHO you are & WHAT you do and package it in a way that screams unique value. A brand that people will be excited to find, talk about, bookmark, and share.
• As a consultant, I'm here to help you get clear on the strategies to spread the word about your new image, voice, value proposition in my extremely effective and easy to remember, three step plan.
• As a fellow entrepreneur, I'm here to help you hurdle past those daunting fears of failure, overwhelm & insecurity about starting your own business and start Ruling Your Realm in the marketplace.
So that is a little about me, I would love to hear more about you. Feel free to drop me a line and tell me about yourself here! 🙂